FABOOL Laser CO2 Manual
Water Cooling System Mounting
Parts List
| Parts | | Qty |
| --- | --- | --- |
| water cooling pump | | 1 |
| DC fan for radiator | | 2 |
| radiator | | 1 |
| radiator mount | | 1 |
| pump plate | | 1 |
| pump holder | | 2 |
| hose connection fitting | | 4 |
| earth wire (long) | | 1 |
| M5×6 low head bolt | | 4 |
| M5×8 hex socket head cap bolt | | 2 |
| M5 washer | | 1 |
| M5 post-in nut | | 1 |
| M3×28 hex socket head cap bolt | | 8 |
| M3×12 hex socket head cap bolt | | 2 |
| M3×6 hex socket head cap bolt | | 8 |
| toothed washer | | 1 |
Water Cooling System Mounting
Attach hose connection fitting to water cooling pump.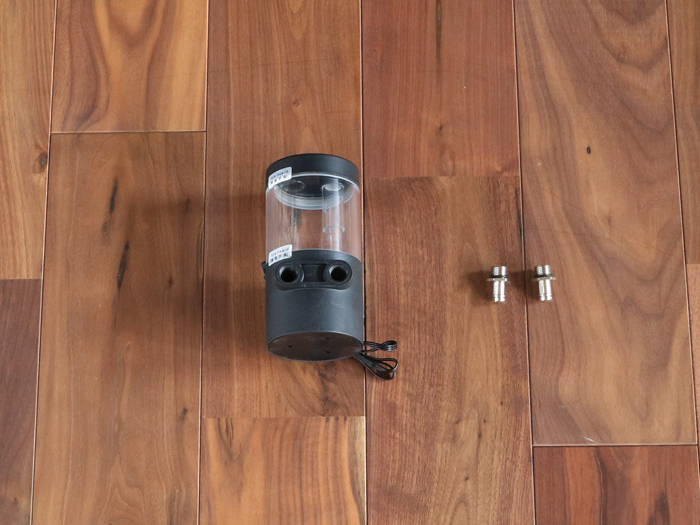 Fix securely with spanner.
※If it fixes loosely, water will leak when put it.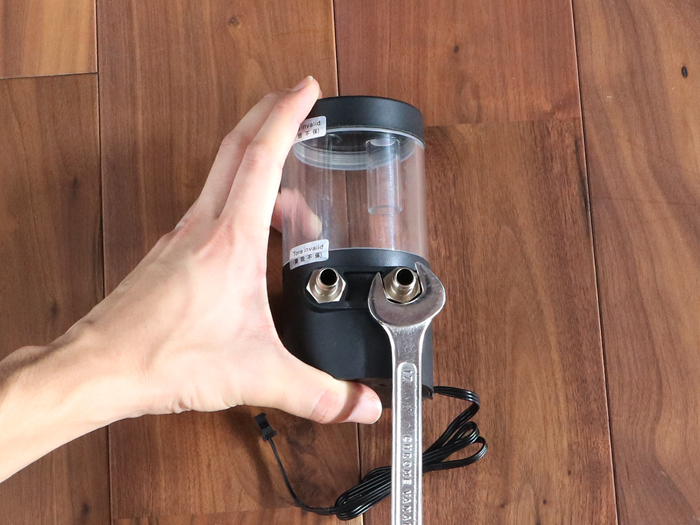 Attach pump holder to pump-plate with M3×12 hex socket head cap bolt.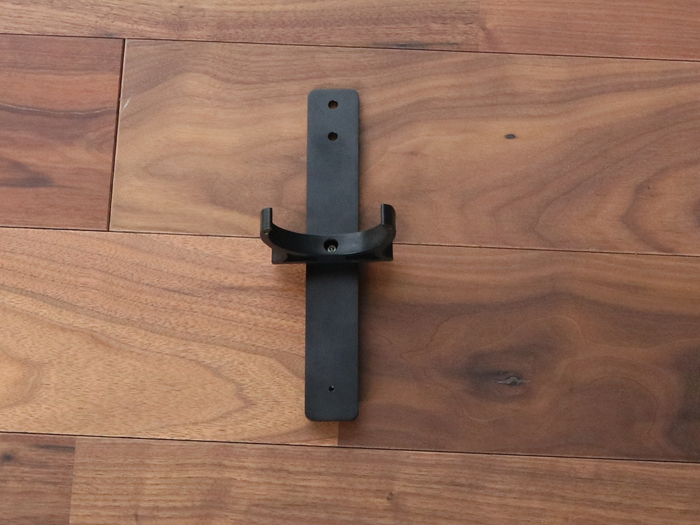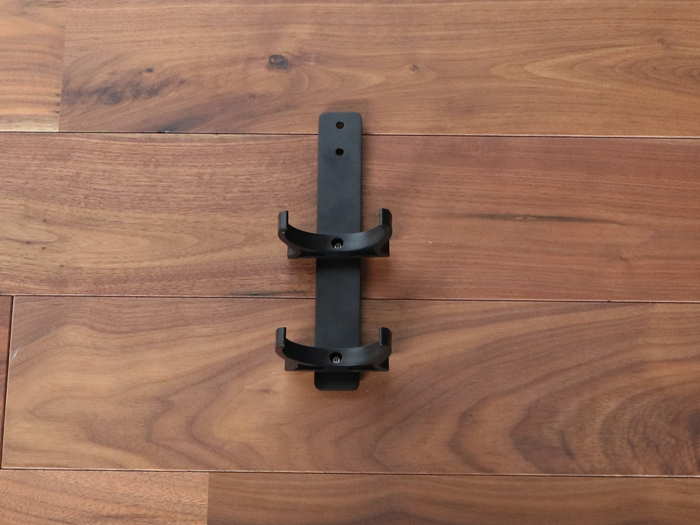 Set water cooling pump in the pump holder.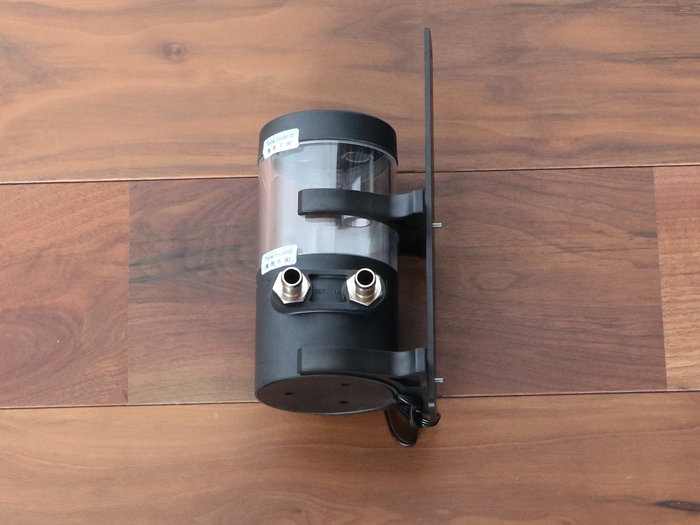 Please see the pictures, and attach pump-plate like them.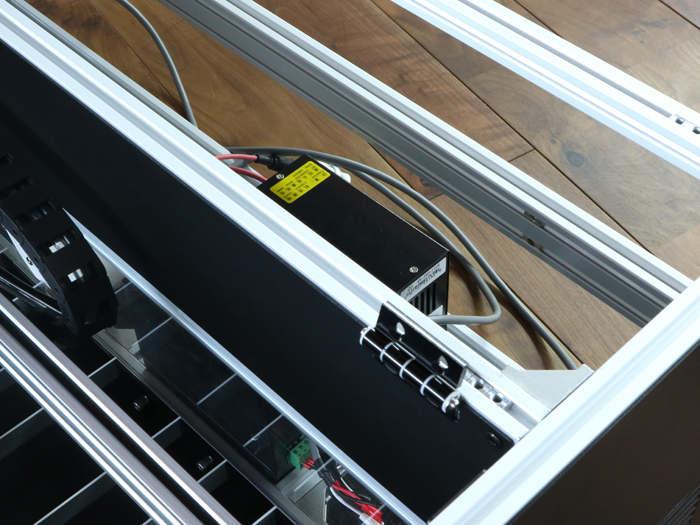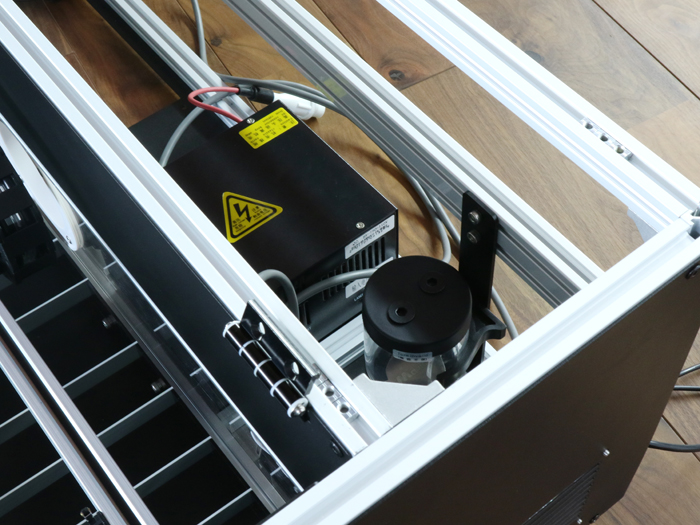 ※The other parts inside the box of water cooling pump are not related to the assembly.
Radiator Mounting
Attach hose connector fittings to radiator.
Attach two DC fan for radiator to the radiator using M3x28 hex socket head cap bolt.
Attach radiator mount to the radiator using M3x6 hex socket head cap bolt on the other side of DC fan.
Attach radiator to the body in the orientation shown in the picture. Use M5x6 low head bolt.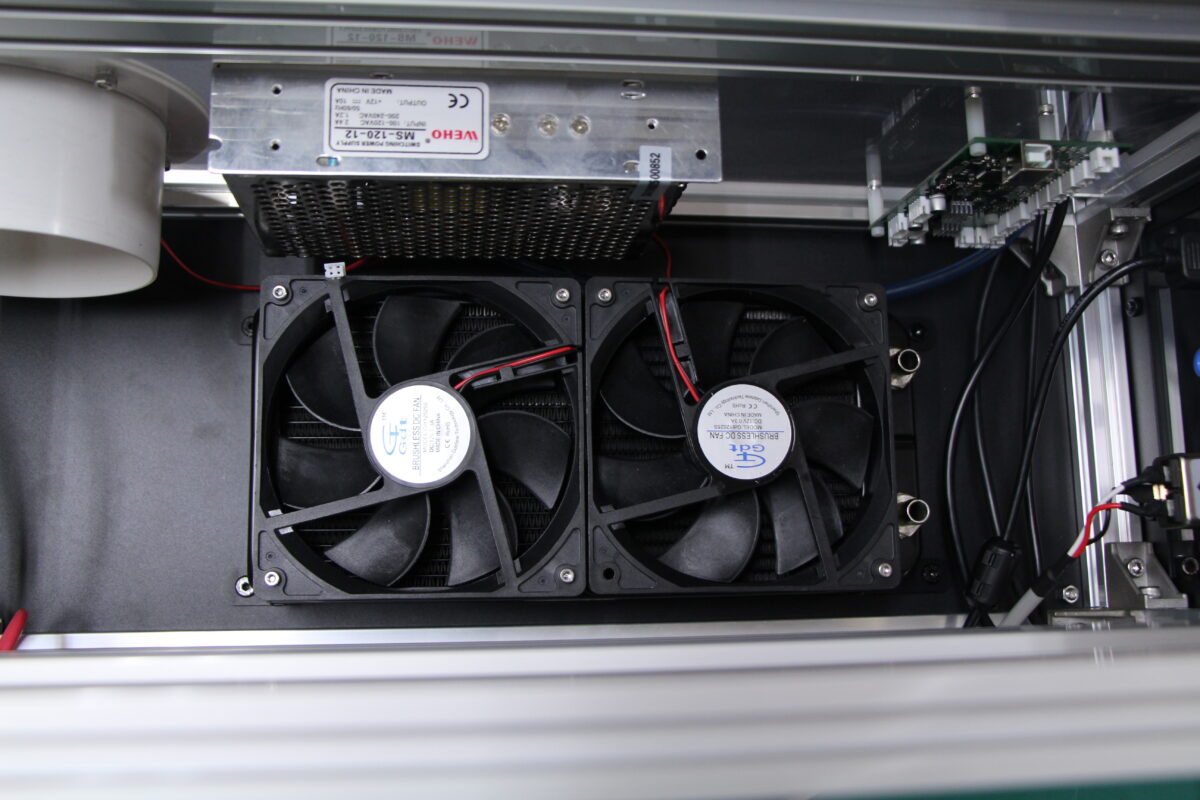 Earth wire Mounting
Put M5 post-in nut in aluminum frame, referring to the picture.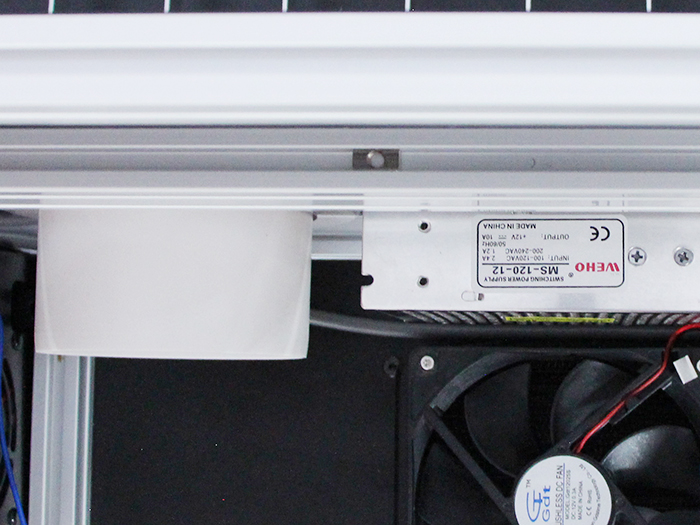 Mounting 2 kinds of earth wires, from DC fans for radiator and control board.
Install those 2 between the M5x8 hexagon socket head cap screw and the M5 washer and toothed washer like following picture.(Like hex socket bites wires with washers)
※ Make sure the toothed washer contacts the aluminum frame. ( M5 washer is on the toothed washer)
※ The green wire in the picture should be black in person.
Installing the other side to control board like following picture.
Please attach it like hex spacer bite wire with a board like following picture.
※Please make sure wire comes behind the board.
Install the other earth wire which was attached aluminum flame ( Green one in the earlier picture ) to radiator.
Please let the M3X28 hexagon socket head cap screw of radiator bite the wire like following picture.